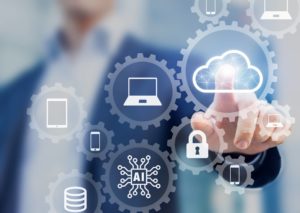 Modern businesses need the most sophisticated software capbility,whilst being easily accessible,scalable and cost-effective.
Cloud technology therefore is the ideal solution for software developers.Most Businesses do not have the necessary skills in-house to leverage the benefits of the cloud and will need professional external help.
360 Software can provide this expertise based on many year's experience and will deliver the best possible cloud application Development to suit the client's individual needs and business goals.